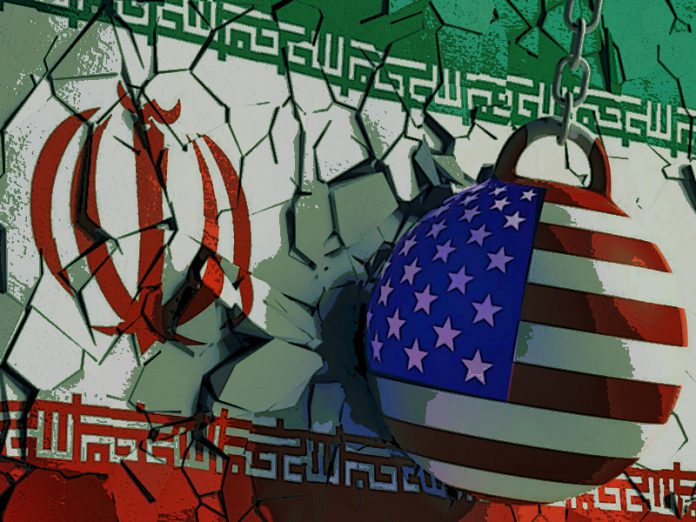 News from the Wall
Iran War Part 3 – Woe to America
Update – Audio Message is now on Youtube with captions for your convenience. Link is below.
Audio Message by Nathan Leal
… This is Part Three of the Series and in this session we look into the Scriptures about Iran and America.
In this study we will find biblical proof that the USA will have a confrontation with Iran and the outcome does not look good for America.
Unfortunately you won't find this information taught from most mainstream evangelical pulpits!!
We will also examine the timing of the Rapture and the coming war.
Topics
1. Biblical prophesies of an American / Iranian confrontation.
2. The timing of the Rapture with biblical proof.
3. What will happen to the forces of evil after Jesus returns?
4. Who were the Magi who blessed Baby Jesus?
5. Getting Prepared – Should Christians flee Babylon in light of this prophesied war?
This is part three of the series.
Please share with your friends and family.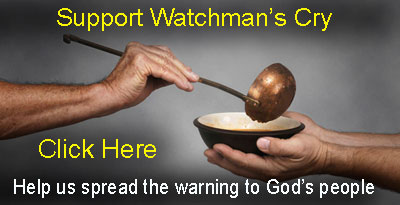 Both the audio link and Youtube link are below:
Note – If you have problems with the player below, you can also download the audio to your device with the link below.
To download this audio, Right Click this link and then click Save link as, or Download link, depending on your device.
Or listen in the player below.
In His service,
Nathan Leal