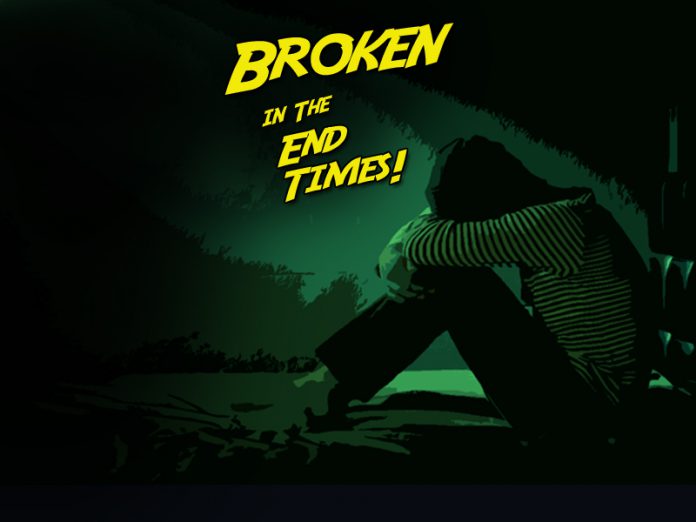 This sermon is a continuation of the end times theme about surviving the challenges in this late hour.
It's hard out there and many folks are struggling.
This message will encourage you to press on. I pray that it blesses you.
Nathan
---
Please help support this ministry. This helps us to reach more people with the gospel message of warning and preparation.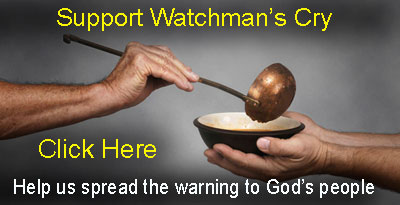 ---