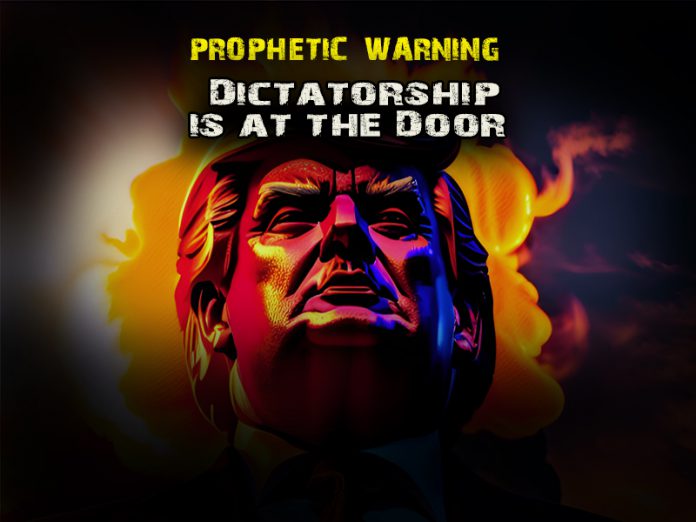 UPDATE – Youtube has restricted this video and is requiring a "sign-in." But there is no reason for this other than to try to muzzle this warning, but not to worry because we have a remedy. I have uploaded this video to a different platform, Odysee.
Here is the link: https://odysee.com/@watchmanscry:d/prophetic-warning-a-trump-dictatorship:7?r=8yW91B7MX3RZ94RBqDEgh2ECGAXxi6cf
Prophetic Warning – Dictatorship is at the Door
This is a warning for all in America. Christians be warned. A dictatorship is coming.
This program will explain the huge storm that is approaching. After you hear this warning, please share.
God bless you all,
Nathan
---
Please help support this ministry. This helps us to reach more people with the gospel message of warning and preparation.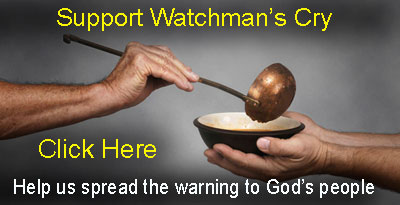 ---