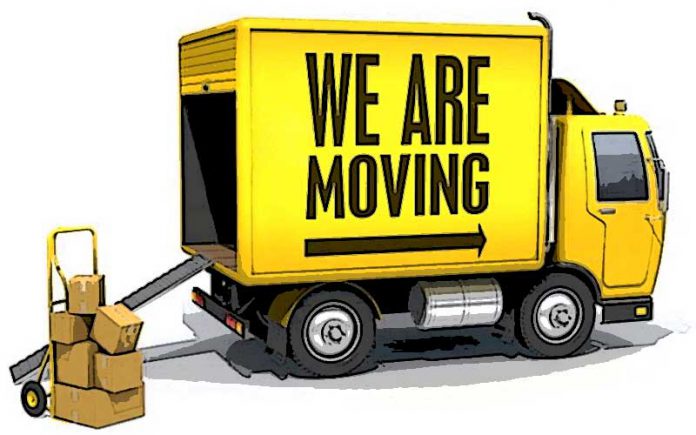 Announcement and Warning,
After successfully getting Alison over here from Germany, our present house is no longer available, so we are going to be moving locally to another location.
The good news is that our new place will provide us with the ability to record the Watchman's Cry Program (both with audio and video.) It has an area that we will utilize as a ministry office and for recording.
I have had requests from many of our listeners to produce a weekly program, so our new location will allow us to do that.
This move will take place in the next two weeks. So please say a prayer for us that we will be able to succeed without any problems or delays.
WARNING WARNING WARNING
I am very eager to put out these frequent programs, because in the days ahead, and in the remainder of 2020, the future world will be downgraded into darkness and chaos.
In the next few months, there is going to be great upheaval.
Ladies and gentlemen, I cannot say this enough …. great sadness and lamentations is coming to America!
The future will arrive with an undertow of catastrophes: including an economic crisis, major unemployment, famine, pestilence, riots, burning cities, anarchy, and eventually WAR and an invasion from China and Russia.
This means a body count is in the horizon!!!
Over the past ten years I have had prophetic dreams of these things. Those of you who are regular listeners to my program can bear witness.
… I saw Chinese and Russian troops on the ground in America.
… I saw empty shopping Malls that were being used to feed homeless and destitute Americans.
… I saw the price of food go up ten fold, where a loaf of bread was forty dollars!
… I saw American citizens in both urban and rural towns being forced by Russian soldiers to register their families at local school buildings.
… I saw missiles targeting American cities.
And folks, I also saw that there will be domestic war and bloodshed in the great state of Texas where people will once again use the battle cry … "REMEMBER THE ALAMO" … as Americans fought against one another!!
I have many, many things to share with all of you, so please say a prayer for us that we can get moved and situated.
Recently, I have had a few prophetic dreams that I have not shared yet. But I will be doing that very soon
Thank you so much for your prayers, we appreciate your patience during this moving delay and please remember us with your prayers and support. Again, our move will still be in the same local vicinity. Northern Idaho is our home and God willing, we plan to do the work of the Lord here, with new ministry projects.
God bless you.
Nathan Leal