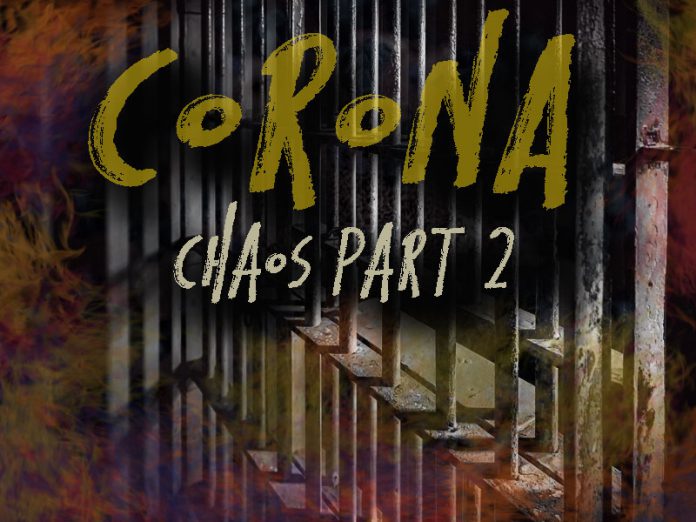 Update – Audio Message is now on Youtube with captions for your convenience. Link is below
The entire planet is in lock down. The Corona Plague is conquering the Earth. The death numbers are skyrocketing! The world economy is in shambles and is headed into a depression that will dwarf anything seen in our lifetimes.
Where are we headed? What does this mean?
In this installment, we will break it down and compare these events to Bible prophecy.
Topics:
The Corona New World Order Agenda
What is really going on?
Bible prophecy and current events.
Have the Horsemen been released?
How bad is it going to get?
How should we as Christians deal with this?
We will also look at two prophetic dreams given to us in February about this plague.
Join us, Nathan and Alison Leal, as we share these things.
Please share this program with your friends and family.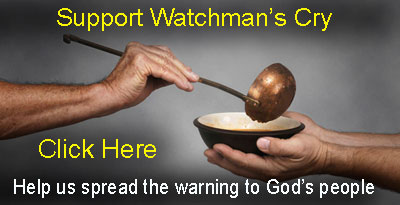 In His service,
Nathan Leal
---
Both the audio link and Youtube link are below:
Note – If you have problems with the player below, you can also download the audio to your device with the link below.
To download this audio, Right Click this link and then click Save link as, or Download link, depending on your device.
Or listen in the player below.