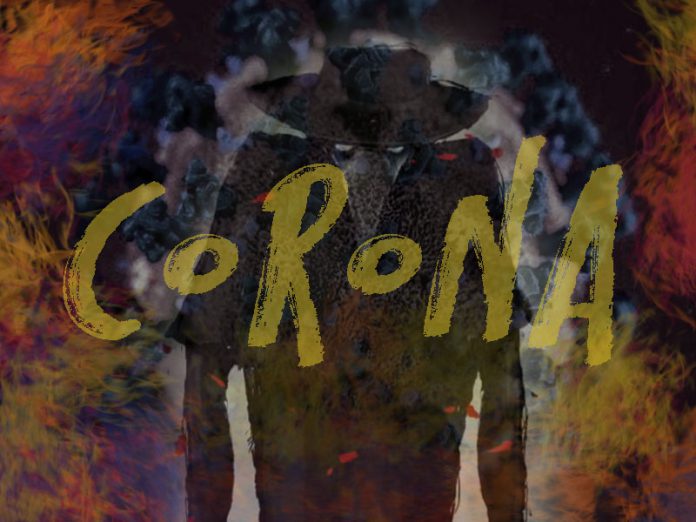 Update – Audio Message is now on Youtube with captions for your convenience. Link is below.
My friends, a new chapter has arrived on Planet Earth. The year 2020 has erupted into a tailspin of chaos.
Where are we headed? The road ahead will be forever changed and it is time to get ready for the end times has begun.
Watchman's Cry has also entered a new chapter. So I invite you to join me, Nathan and Alison Leal, as I share these things as well as the new future for this ministry.
Topics
The corona-virus is being used to corral the world into a lock-down of police state martial law and death.
2. An epic depression of gargantuan proportions is upon us.
3. The great deception is presently in motion to steer the world into slavery and submission.
4. Bible prophecy is exploding before our eyes.
5. Nathan Leal's wedding announcement.
Please share this program with your friends and family.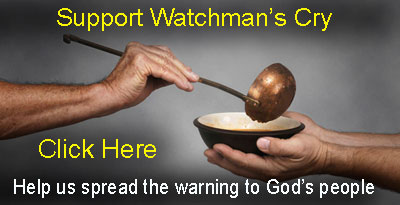 In His service,
Nathan Leal
Both the audio link and Youtube link are below:
Note – If you have problems with the player below, you can also download the audio to your device with the link below.
To download this audio, Right Click this link and then click Save link as, or Download link, depending on your device.
Or listen in the player below.
God bless you all.