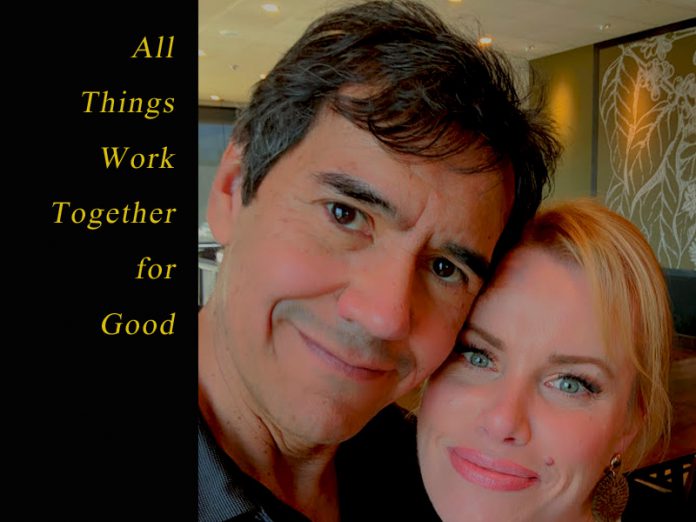 Update – Audio Message is now on Youtube with captions for your convenience. Link is below:
"All Things Work Together for Good." 
An Announcement from Nathan Leal & Interview with Her.
In this program, I share an encouraging message about the promises of God. In this life, we will have tribulation. The storms will come. And at times, so will heartache. But God also promises us in Romans 8:28 that, "All things work together for good…"
This means that even though, we may experience the season of storms, God also promises that He can turn things around and bring blessings.
I will also also share my personal experience about the arrival of the promise of Romans 8:28.
…And I will disclose an announcement about a beautiful development who has come into my life, & an interview with her.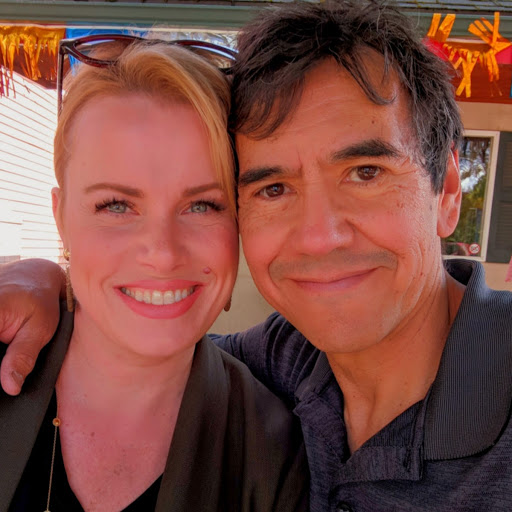 This audio message also contains the testimony about a personal miracle that God has brought. I want to share the announcement with all of you so that you can celebrate with me.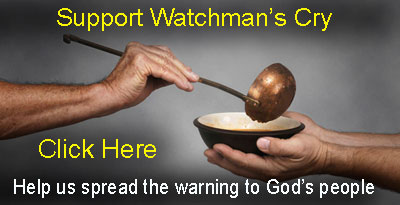 I will bless the Lord with all my soul.
---
Both the audio link and Youtube link are below:
Note – If you have problems with the player below, you can also download the audio to your device with the link below.
To download this audio, Right Click this link and then click Save link as, or Download link, depending on your device.
Or listen in the player below.
Please share this program.
In His service,
Nathan Leal