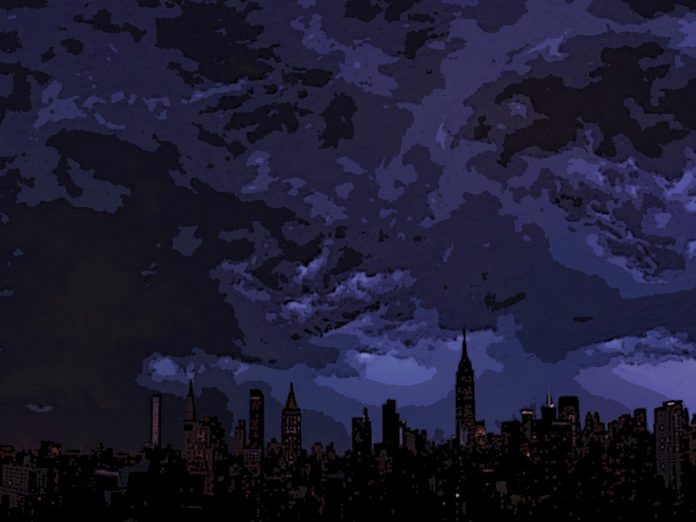 Update – Audio Message is now on Youtube with captions for your convenience. Link is below
Darkness Has Arrived
An Audio Sermon
By Nathan Leal
It is dark outside folks. America has changed. The world is now dwelling in a dark shadow. It has brought an oppression that is hovering over us.
… And it is affecting the lives of God's people. Many of you may even be struggling with dark or difficult challenges.
So what are God's people supposed to do? What are YOU supposed to do?
Do you find yourself battling sadness, worry or fear? Are contrary winds pounding your shores?
In these end times, the Bible told us it would be dark and gloomy. But it also tells us that God's people have the hope of Glory. Our hope is Jesus.
This audio sermon will bring comfort to all of God's people who are struggling in today's darkness. It will encourage all remnant believers.
Please share it with your friends and loved ones.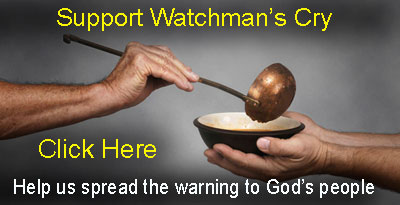 Both the audio link and Youtube link are below:
Note – If you have problems with the player below, you can also download the audio to your device with the link below.
To download this audio, Right Click this link and then click Save link as, or Download link, depending on your device.
Or listen in the player below.
In His Service,
Nathan Leal