Update – Audio Message is now on Youtube with captions for your convenience. Link is below.
Tribulation has arrived in the "Nathan Leal" House – In this world you will have Tribulation
Purging and trials strike everyone at one time or another.
… And now it has arrived in my house.
Folks, it's my turn.
This message will disclose the most difficult message that I have ever done, but I have to share it.
This audio message will disclose it my announcement.
After you hear it, and wipe your tears, say a prayer for me.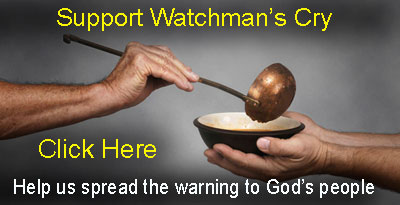 Both the audio link and Youtube link are below:
Note – If you have problems with the player below, you can also download the audio to your device with the link below.
To download this audio, Right Click this link and then click Save link as, or Download link, depending on your device.
Or listen in the player below.
God bless,
Nathan Leal
Watchman's Cry