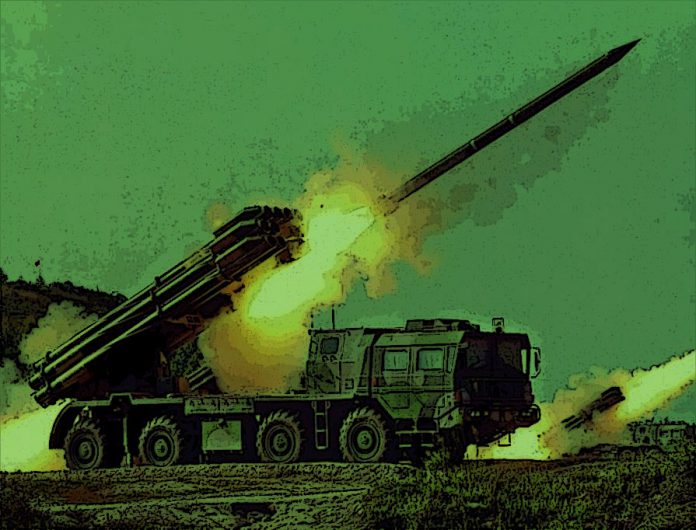 Update – Audio Message is now on Youtube with captions for your convenience. Link is below.
News from the Wall – Congressional Report on an EMP Attack on America – Part 2
An Audio Message by Nathan Leal
---
Ladies and gentlemen, this audio program is one of the most sobering messages that I have released in a long while.
In this audio message, we will visit the actual government documents that reveal how serious an EMP threat is to America and our Allies in the West.
We will examine the facts and potential scenarios of an EMP attack on America, that if carried out successfully by an adversary, will result in America ceasing to exist!
Topics include:
The Russian and Chinese threat. These adversaries have revealed that they have the weapon and plan to use it in the next war.
How bad could it be? The congressional report reveals the outcome. Within one year, 90% of the American population perishes!
If it strikes the lower 48, within 7 days, all 100 nuclear reactors in America go Fukishima!
And more…. the program reveals the sobering facts.
Please share this program with your friends and family.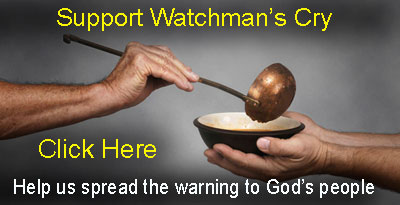 Both the audio link and Youtube link are below:
Note – If you have problems with the player below, you can also download the audio to your device with the link below.
To download this audio, Right Click this link and then click Save link as, or Download link, depending on your device.
In His service,
Nathan Leal