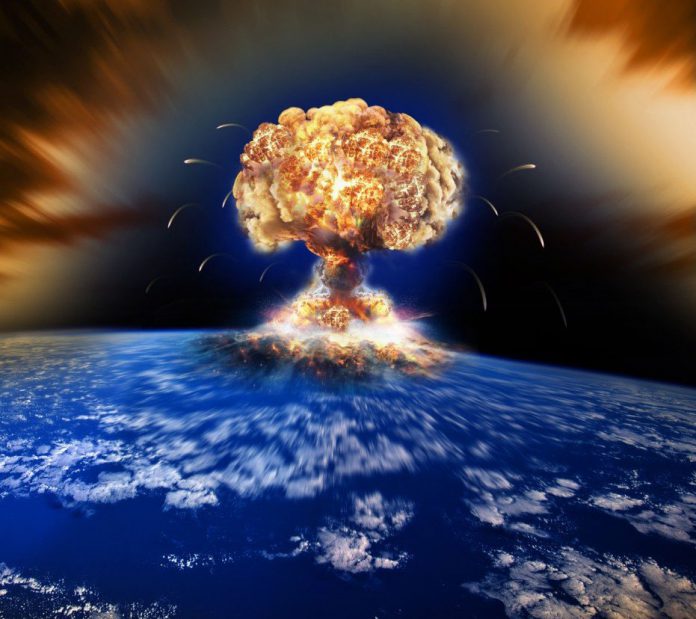 Update – Audio Message is now on Youtube with captions for your convenience. Link is below.
News from the Wall – An Analysis of an EMP Attack on America – Part 1
An Audio Message by Nathan Leal
---
In this News from the Wall Audio Message, we examine the danger, threat and potency of an EMP Attack on America and the West.
A few weeks ago I released a prophetic warning of an EMP attack on America. This audio message examines the details of that warning and also what it would mean for America and the world.
That prophetic warning article is found here. 
This program is part 1 of a warning message for the remnant. But it is not just about a "SCARY EMP." It is also about finding hope and trust in Jesus for guidance and protection. Because Jesus is our shelter in the midst of the storm.
We are living in perilous times friends, and God wants to strengthen His people. My prayer is that this message challenges and encourages you.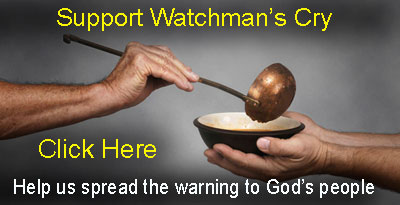 Please share it with your friends and family.
Both the audio link and Youtube link are below:
Note – If you have problems with the player below, you can also download the audio to your device with the link below.
To download this audio, Right Click this link and then click Save link as, or Download link, depending on your device.
In His Service,
Nathan Leal
Watchman's Cry