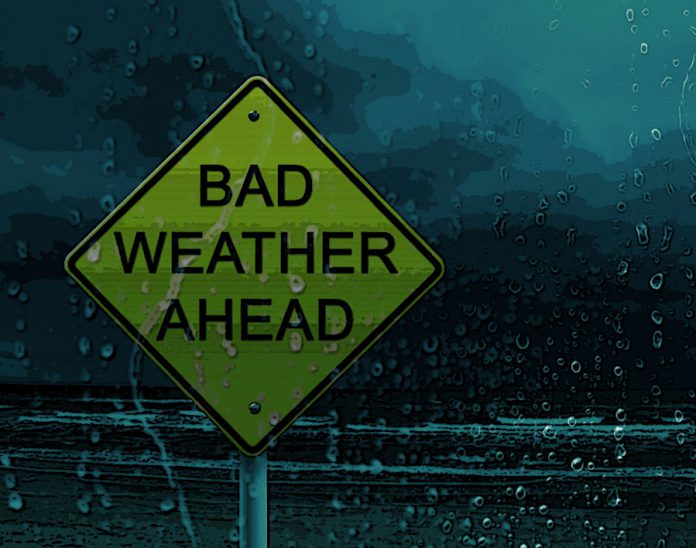 Update – Sermon is now on Youtube with captions for your convenience. Link is below
2019 New Years Message for the Remnant
Welcome to the new year. It is here. But will it be friendly? It is already looking like it is going to bring a lot of challenges.
The experts are forecasting a stock market downturn and possible recession in the coming year. In addition, chaos is gathering in the horizon.
What is the message for God's people? We must prepare our hearts and spiritual lives for the coming challenges, and part of that preparation includes getting a hold of spiritual tools to weather the coming storm.
This message offers a heart to heart discussion about acquiring the tools and finding strength from God.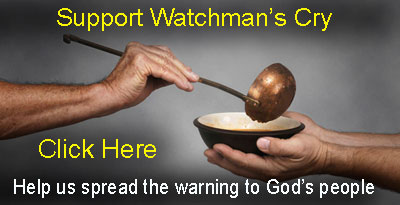 Please share this message with your friends and family members.
Both the audio link and Youtube link are below:
In His service,
Watchman's Cry