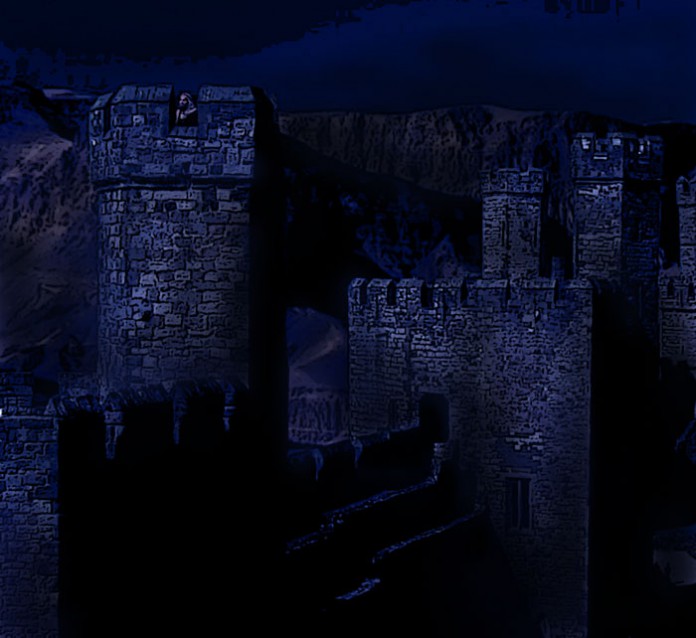 Watchman What of the Night –
A Sermon by Nathan Leal
---
Update – YouTube link has been added below for this message.
Are you Downtrodden? Struggling in your faith? Confused?
Do you need Spiritual encouragement in this late hour?
This audio sermon examines Isaiah's calling to be a watchman for his people who were afraid, and offers hope and encouragement for you.
This sermon comes with a promise to touch those who are hungry for God.
In His Service,
Nathan Leal
---
Please share this message with your friends and family.
or listen on the player below.
---
This message is also available on YouTube