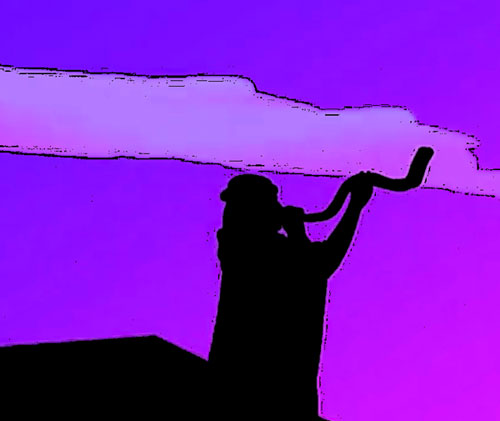 What is a Watchman?
Is it just a word? Is it a trend? In these end times, it has become a popular term.
But what is a watchman? Is this position found in the Bible? What do the Scriptures have to say about it?
This two part audio program, explains that there are two kinds of watchman and the two are not the same.
Why does it matter? Because deception is trying to creep into today's popular "watchman phenomenon," and it is bringing confusion into the remnant community.
The message must be heard by all of the brethren who consider themselves remnant believers. It contains an in depth Bible study that will explain the end time challenge that we are all facing right now.
Share this with your friends and family.
In His Service,
Nathan Leal
Watchman's Cry
---
(To listen to the audio message, click on the provided link below. To Save audios to your computer, "right click"  the "listen" link and click "save target as" or "save link as." File will then save to your computer. )
---
God bless.