2023 – A Preview of the Coming Year, War, Pestilence, Famine
In this session, we will look into a preview of the challenges that lie ahead in the coming year of 2023.
We will look into:
1. A peek at the coming plague
2. Political Chaos
3. Deagel prediction of population reduction
4. Russia reveals expansionist goal on state TV, including plan to conquer Europe, with video proof.
This program is for those who have the ears to hear and the eyes to see.
Nathan
Please help support this ministry. This helps us to reach more people with the gospel message of warning and preparation.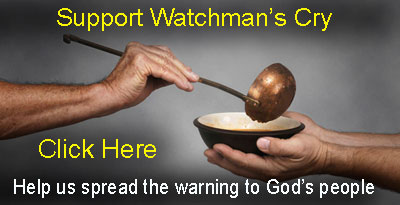 ---