Donald Trump has come out of the closet about his intentions. He wants civil war. …. and worse, he wants to do a power grab for the USA.
This is madness ladies and gentlemen!
He has also revealed that he follows Q-Anon, and is now grooming their followers to be in his army.
Trump is a dictator in waiting, and is dismantling all of the obstacles to his rise towards Antichrist. This program reveals this and much more.
Nathan
Please help support this ministry. This helps us to reach more people with the gospel message of warning and preparation.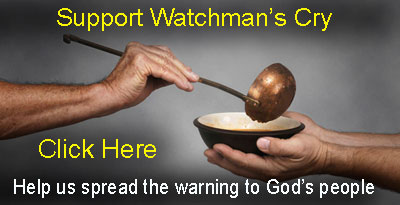 ---