Are you weary in the Good Fight?
Faith For The End Times – It's Available for You!
Why does it seem that sometimes, our prayers fail? Its one of the universal questions in Christianity.
What are we to do when we struggle with our faith?
What's the secret to answered prayer?
In this sermon message, we examine the "Battle Weapon of Faith" that is freely available for all of us, because, in the coming days, we are going to need it, my friends.
I pray that this message blesses you.
Nathan
---
Please help support this ministry. This helps us to reach more people with the gospel message of warning and preparation.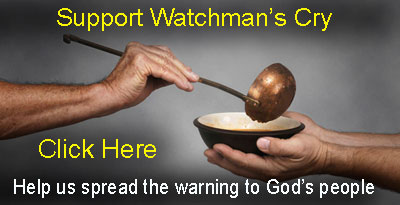 ---