There has been a lot of confusion about Russia's Invasion of Ukraine. But aside from theories, there is also the truth. Sadly, Ukraine is just the beginning. Russia's long range goals include invading several other European countries.
This program explains why Putin plans a wider war. Please share.
Nathan
Please help support this ministry. This helps us to reach more people with the gospel message of warning and preparation.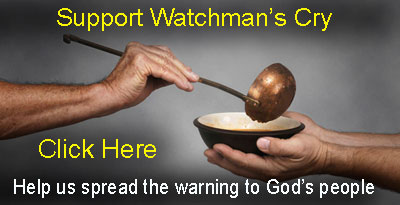 ---