Video Links are below, Youtube. Odysee, and Rumble – coming soon!
Ladies and gentlemen, you are being lied to and I have to say something!
The church is being ransacked by impostors who are poisoning God's people with a gospel of deception.
Israeli News Live is raising money for Communist Comrades. The guy he is using is Russell Bentley, an avowed communist.
Lara Logan is cherry picking reality… ….
And a whole lot of folks are eating their forbidden fruit. This disclosure exposes these and other lies taking place right now in the Christian community.
We are at war for the truth folks! But a warning, some folks will not be able to handle the truth.
Please share,
In Christ,
Nathan Leal
---
Please help support this ministry. This helps us to reach more people with the gospel message of warning and preparation.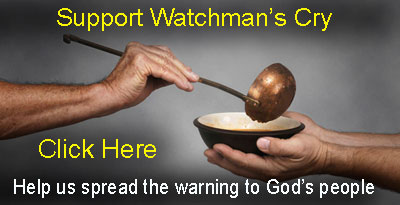 ---
Links: Youtube is at the bottom.
Meet the Texan Fighting for the DPR: https://youtu.be/5cA9cGUGr00
Mirror – Odysee: