Operation Warp Speed Decoded with a Warning. It's Freemasonic Hidden Code Revealed.
PLATFORMS: Rumble and Odysee – links below
The NWO Freemasons have a hidden code in Operation Warp Speed. It has been decoded.
This is a must watch for those who want to know the truth.
God bless,
Nathan Leal
---
Please help support this ministry. This helps us to reach more people with the gospel message of warning and preparation.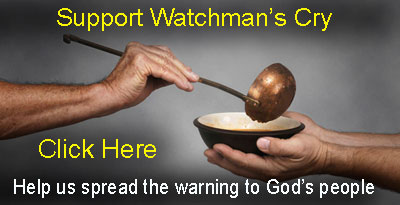 ---
or