The Red Horse of War – Get Ready
With Nathan & Alison Leal
video link is below
The Red Horseman of the Apocalypse has been released and is riding. He is going to bring WAR, CHAOS and Destruction throughout the world.
It is going to arrive in several fronts and for some, it will be overwhelming. It is imperative that all Christians prepare for what's coming.
If you love Jesus, this includes you.
These matters and more will be discussed on this program.
May God have mercy on all of us.
Please share with everyone that you know.
In His service,
Nathan Leal
---
Please help support this ministry. This helps us to reach more people with the gospel message of warning and preparation.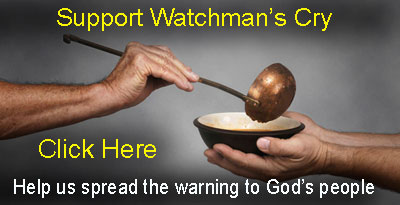 .
---