Our Next Service will be the Last One in August.
If you are nearby, join us this Sunday.
Our gathering will encourage those who desire to fellowship, worship and study the Word with like minded believers.
Our next service is this Sunday, August 22, 2021 2-4 pm
Location: Sandpoint, Idaho
In His Service,
Nathan Leal
Please help support this ministry. This helps us to reach more people with the gospel message of warning and preparation.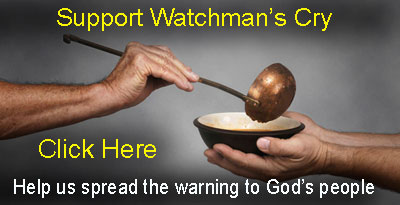 .