Tribulation Pastors Flunking Out! (Taking Off the Gloves – Part 2)
Many of today's tribulation Pastors are shirking their duty and failing to protect the flock. Instead, they are encouraging church folks to get the J-A-B…!
… And for this, they are guilty of spiritual treason!
This message contains an open rebuke to all pastors and shepherds for this transgression!
It also includes an important announcement from Nathan.
Please share this with everyone,
Nathan Leal
Watchman's Cry
If you are challenged, informed or blessed with this message, we appreciate your support: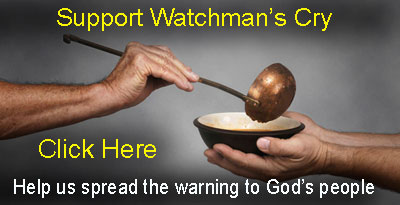 ---