By Nathan Leal
Surviving Satanic Assault
(Links to the audio program and Youtube Video is below.)
We are in the end times my friends. During this chapter, Satan will wage war against God's people because his desire is to destroy them!
The onslaught has begun. Underworld creatures are attacking, the destroyer is lurking, and sadly most of the Church is unaware and worse, it is unprepared! The result is going to be dreadful … and shocking!
As remnant believers, we cannot afford to be caught off guard. So what do we do?
We MUST have a battle plan. That is what this message is about.
Topics
– What does the Bible say about Satan's end time campaign of mayhem and destruction?
– How Satan is attacking the remnant, and what to do about it.
– God's weapons of resistance? What are they? How to use them.
– How to overcome.
– Finding victory.
The war against the church been declared folks. Sadly, most Christian's are not ready and as a result, many will not overcome! Don't be one of those. This message will offer biblical strategies to help navigate the challenges that lie ahead.
Knowing this information is a must if a person wants to endure to the end.
I pray that everyone would hear this message and apply it for victory.
Please share it with your loved ones.
In His service,
Nathan Leal
If you are challenged, informed or blessed with this message, we appreciate your support: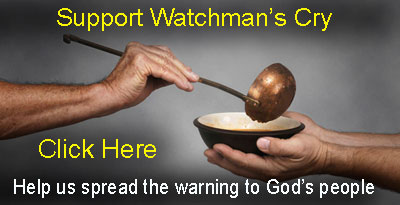 ---
Audio Link is below
Note – If you have problems with the player below, you can also download the audio to your device with the link below.
To download this audio, Right Click this link and then click Save link as, or Download link, depending on your device.
Or listen in the player below.