The Breaking of the Seals has Begun! Part 4 – Red Horse of War
By Nathan Leal
(Links to the audio program and Youtube Video is below.)
This is part four of the series about the seals of Revelation being opened.
Bible Prophecy is in motion folks. The seals are opening before our eyes. The Coronavirus was brought to this earth by the first horseman.  We have been talking about this in the last few sessions.
In this installment, we are going to begin an examination of the second horseman who rides on a Red Horse.
My friends, this horseman is going to bring war, carnage, and death to the earth.
This is a part of the Great Reset. But how will it happen? The chatter has begun. There are several scenarios already brewing that could take America to war with China.
Additionally, "The Powers that Be," desire to see a Civil War here in the States!
… and then add to that a potential coup! These events will forever change America into the "Land of the SORROW and Flowing Blood."
May God have mercy on all of us.
In His service,
Nathan Leal
If you are challenged, informed or blessed with this message, we appreciate your support: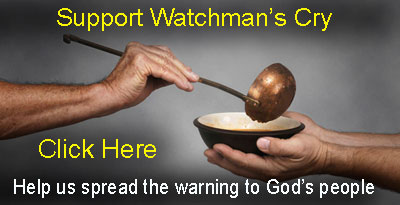 .
---
Audio Link is below
Note – If you have problems with the player below, you can also download the audio to your device with the link below.
To download this audio, Right Click this link and then click Save link as, or Download link, depending on your device.
Or listen in the player below.
Here is another link provided by Google Podcasts