The Breaking of the Seals has Begun! Part 3
By Nathan Leal
(Links to the audio program and Youtube Video is below.)
This is part three of the message and warning that I previously issued about the seals being opened.
As we look around, tyrannical changes are happening before our eyes. The plague jab and its policies are conquering all of mankind. What is the end result going to be? The powers that be are just getting started with their engineered chaos and fake crisis.
As Christians, we must discern these arriving events as prophetic, and that can only happen if we understand the Scriptures about the end times.
In this installment we will examine several areas of Bible Prophecy and also cover the passage found in Daniel 2:43…
"They Shall Mingle Themselves with the Seed of Men"
It is happening folks. The spirit of perdition has hijacked medical science with an undertaking to bring genocide to the human race. And they are doing it with a manufactured emergency that is allowing them to poison mankind with a satanic mixture veiled as a "jab."
I would encourage everyone to listen to this program several times and to get a hold of the biblical warning and information. May God have mercy on all of us.
In His service,
Nathan Leal
---
Audio Link is below
Note – If you have problems with the player below, you can also download the audio to your device with the link below.
To download this audio, Right Click this link and then click Save link as, or Download link, depending on your device.
Or listen in the player below.
---
Here is another audio link provided by

Google Podcasts
---
If you are challenged, informed or blessed with this message, we appreciate your support: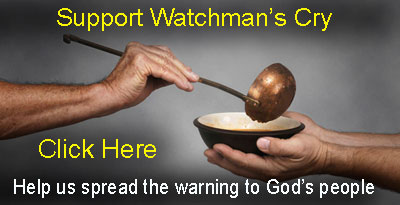 .