Facing Death with No Regrets
a message and testimony of encouragement with Nathan & Alison Leal
Audio link to the program is below.
This is a message and testimony of encouragement.
The Time of Sorrows is here folks. Jesus used the word "sorrow," because people would be grieving over the loss of loved ones during this prophetic time period.
My friends, those days have come. People are dying, including many elderly. What are we to do? As Christians, we must maintain our trust in Jesus, and depend on Him for strength.
Alison just experienced this firsthand with the loss of her father in Germany a few days ago.
Thankfully, she has returned from Berlin, and I have asked her to do something very brave. I have asked her to share her experience of being with her father to the end, and also share the miracle that God performed for her.
Many people are scared, worried, and stressed. This message gives encouragement during these dark times.
Again, folks, Alison's miracle testimony is going to bless many of you. The song that is included is by our late Brother Morris Chapman. Please share this with your friends and family.
God bless you, Nathan
---
Thank you for your support: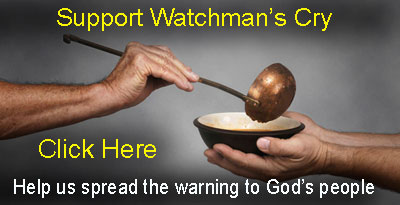 ---
Link is below
Note – If you have problems with the player below, you can also download the audio to your device with the link below.
To download this audio, Right Click this link and then click Save link as, or Download link, depending on your device.
Or listen in the player below.