Update – Audio Message is now on Youtube with captions for your convenience. Link is below.
Nation Under Siege Part 1 – A Warning
An Audio Message by Nathan Leal
A Stolen Election by the Democrats – Will They Succeed?
Covid Lockdown 2.0 – America muzzled.
An Approaching Gene Altering Vaccine – Is it Safe?
Operation WARP SPEED – What is is Really?
The tribulation is around the corner … so is the Mark of the Beast
Please share this program with your friends and family.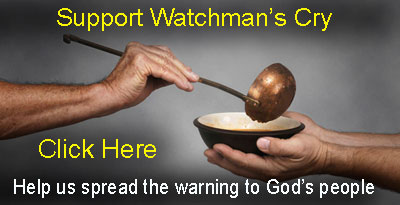 In His service,
Nathan Leal
---
The Youtube and audio link are below:
Note – If you have problems with the player below, you can also download the audio to your device with the link below.
To download this audio, Right Click this link and then click Save link as, or Download link, depending on your device.
Or listen in the player below.
---
NEW
---
Please share this program with everybody that you know.