Update – Audio Message is now on Youtube with captions for your convenience. Link is below.
Note – Part one of this two part series is HERE.
Impeachment 2019 – Part 2
Trump Idolatry vs. The Holy Bible
A Sermon
America is at the edge of the cliff. She is teetering and is about to fall into the abyss. The present impeachment is a powder keg that may explode into civil war.
Meanwhile, the Evangelicals of America are believing the lies of Trump and believe that it is wrong for any Christian to question him. But what does the Bible say about this?
In this audio message, we look into the Bible to see what God's Word says about that attitude.
After we examine the biblical evidence, we will see that God has a lot to say about blind loyalty to a king!
If you have been searching for biblical proof that condemns the blind loyalty that American Evangelicals are sacrificing to Trump, please listen to this in-depth Bible study!
This message will prove beyond a shadow of a doubt that evangelicals are making a huge mistake in this matter. Please share it with your friends and loved ones.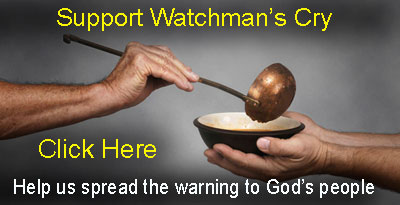 ---
---
Both the audio link and Youtube link are below:
Note – If you have problems with the player below, you can also download the audio to your device with the link below.
To download this audio, Right Click this link and then click Save link as, or Download link, depending on your device.
Or listen in the player below.
In His service,
Nathan Leal