I recorded a new song for my brethren friends. It is a Sermon in Song – Oh, Lord, You're Beautiful. I pray it challenges and blesses you.
The Lord loves His people, but how often do we forget to give Him thanks and praise?
This song is a reminder of His Beauty, His Love, and His Grace. I recorded it in hopes that it will bless God's people and inspire the remnant to worship Him in Spirit and in Truth.
He loves you my friend. So surrender your burden to Him, because He cares for you. I plan to make more worship videos like this one. Piano, bass and vocals are by Nathan Leal. This song itself is written by our late Brother Keith Green.
I pray that it blesses you. Enjoy.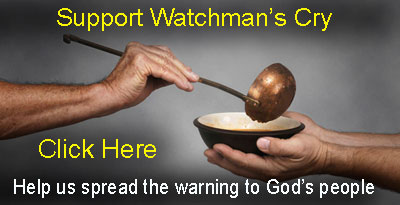 Please share this with your friends and family, and please subscribe to my channel.
In His Service,
Nathan Leal