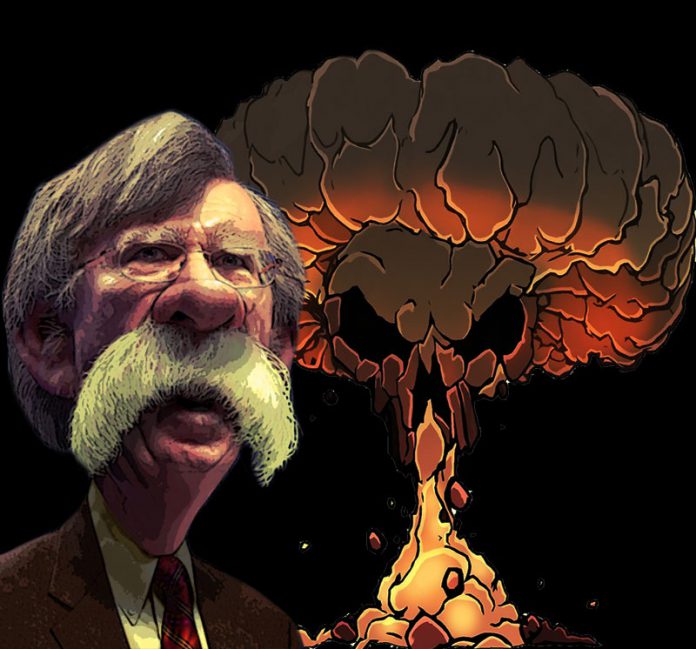 John Bolton is about to become President Trump's National Security Advisor. What does this mean for America?
It means that war is coming folks! Bolton is a war hawk who has been stumping for war against Iran and North Korea for years. Bolton is an original member of the Project for a New American Century. (Download)
He wrote the script years ago, and now, he is going to steer it into the battlefield of war.
In this session, Nathan and Donna Leal will break down the details of how this is going to play out.
This is a very important program that will explain how WW3 is knocking on the door, and it is time for everyone to prepare. It will also visit how Cambridge Analytica carried out a psy-op against the American people.
Time is short folks!
Please share this with your friends and family members. They need to be informed that it is time for everyone to get their houses in order.
May the Lord have mercy on all of us.
In his service,
Nathan Leal
Watchman's Cry
or listen with the player choices below.
The audio in the player below is higher quality.