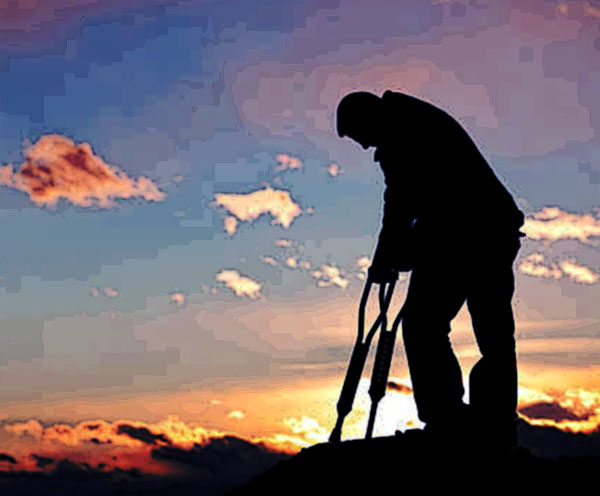 We live in a fallen world, and as Christians, sometimes life will visit us with physical challenges. Some of the struggles will include unexpected injuries, chronic pain, or sickness. What should God's people do when they encounter these hardships and trials? And what are we to do when the pain leads to despair?
This program will visit the challenges that many people are facing as silent victims of ailments in the body of Christ. It will offer the remedy of hope in Jesus.
Nathan and Donna Leal discuss this topic from personal experience in hopes to bring encouragement to all of you.
Please share this with your friends and family.
In His service,
Nathan and Donna Leal