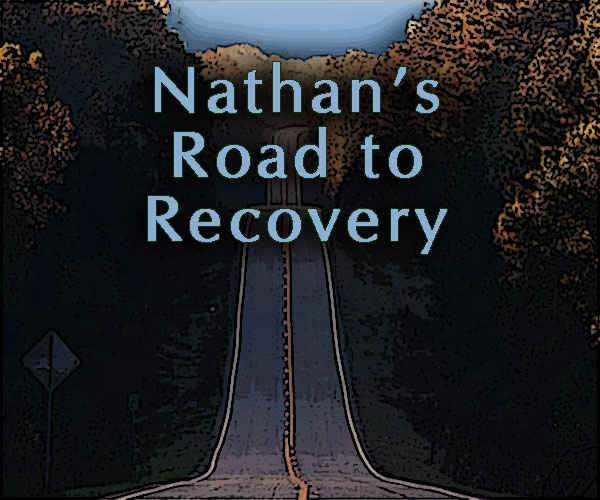 On November 1, 2017, Nathan Leal fell off of the roof of his house and broke his back and arm by the wrist.
It has been a few weeks and Nathan is joined by Donna Leal to give an update as well as share several reflections about facing a near death injury.
Topics:
The season of purging.
The painful seasons of life.
Having faith with ailments and aging.
Living from faith to faith.
Enduring when family members are sick.
The appointment of our days.
Enduring through eyes of the handicapped.
This message contains a challenge as well as words of encouragement for God's people.
Update on latest Checkup -Â Prayer request – My arm isn't healing like it should. I saw the doctor for my six week check up. They x-rayed my broken arm and wrist. Doctor said I need to wear the cast for two more weeks which takes it to eight weeks and then he wants to splint it for two to three weeks after that. Which means ten to eleven weeks for my arm to heal. He is concerned that the break in the wrist needs to mend better. So I could really use your prayers. I asked him if I will be able to play the piano or guitar again….doc said, "I don't know."…. so I would appreciate your prayers. I know God can finish healing me. Praise God
Please share this with your friends and family.
In His service,
Nathan Leal