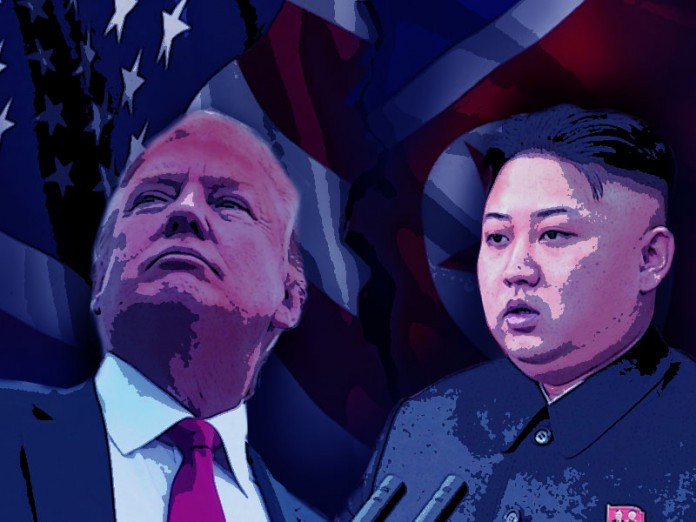 UPDATE – This message is now on YouTube. Link is below.
News from the Wall Audio Message
The Coming War with North Korea
An audio report with Nathan and Donna Leal
---

---
"The coming war with North Korea will be the most catastrophic war in our life time!" Defense Secretary General Mattis
Nathan and Donna Leal discuss the war that is approaching between the United States and North Korea.
The Bible tells us that "There will be Wars and rumors of War."
We are watching that prophecy develop before our eyes, and if you are a Christian, it is important to view the coming war through the biblical lens with an end time perspective, and also with the mind of Christ.
The war machine is being hijacked by the powers of darkness and is steering the American Church to not only want this war, but to promote it.
Please share this important message with your family and friends.
In His Service,
Nathan Leal
---
Download the Audio by right clicking this link to save to you PC.
or listen on the player below.
---
Here is the audio Program on Youtube.
---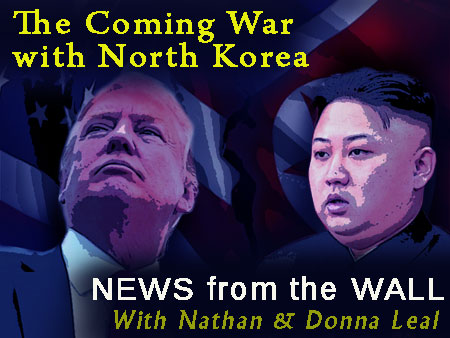 If you appreciate the warnings that we are bringing to you here at Watchman's Cry, we appreciate your gifts of support.