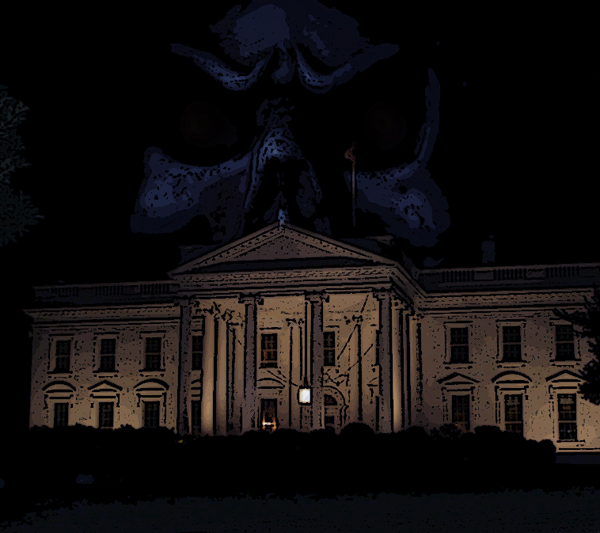 Spiritual Invasion Underway in the White House, chaos is coming by Nathan Leal
This is a special program where Nathan Leal shares very important information about the Nergal spirit that has invaded the White House and is leading America to war and tyranny.
This is the second program that Nathan has recorded with Lyn Leahz. If you heard the first program that was recorded with Lyn Leahz, and released last week, you can find it here.
This youtube video is a second appearance one. Please share this with your friends and family.
In His Service,
Nathan Leal – Watchman's Cry