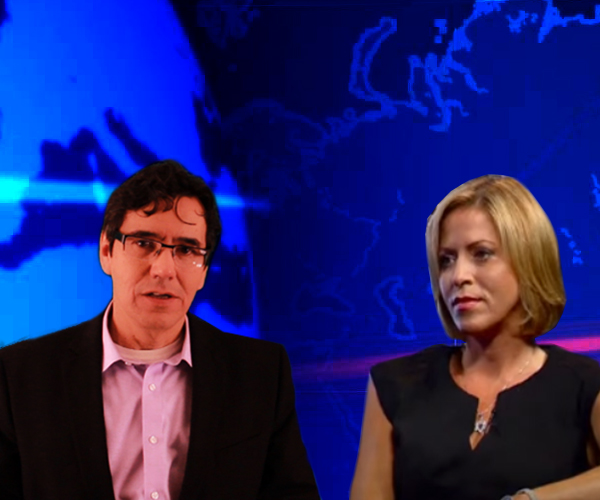 Nathan Leal on the Lyn Leahz Program – War is Coming – the Sword Judgment approaches.
This program was recorded several days ago, and is going viral – approaching 400,000 views on Youtube.
The topic was a prophetic warning of Trump's coming war. Within 45 minutes of the video's completion, Trump began bombing Syria.
This was not a coincidence, because the coming war is following the biblical model of judgment.
It also explains what to expect and how the coming war is going to play out.
But ladies and gentlemen, be warned the end result for America will not end well. It is time for God's people to get their houses in order.
Please share this with your friends and family.
In His Service,
Nathan Leal – Watchman's Cry