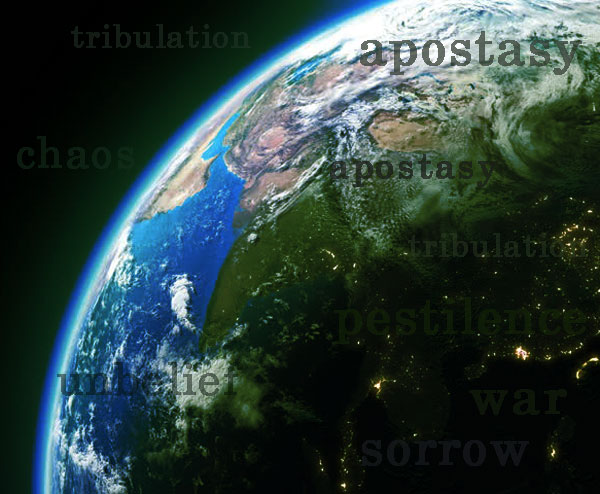 Nathan Leal Report – News from the Wall
Donna joins Nathan as they go over recent news events.
Topics:
Where has Nathan been lately? Health disclosure.
The Baphomet invasion of America.
What will make America Great?
War is on the Horizon.
The Tavistock Master Plan.
The Swamp Report
Getting our House in Order – A word for Parents
There are two listening options below. You can listen directly below or with this Youtube link.
Please share this with your friends and family.
Download the Audio by right clicking this link to save to you PC.
or listen on the player below.
In His Service,
Nathan Leal,
Watchman's Cry