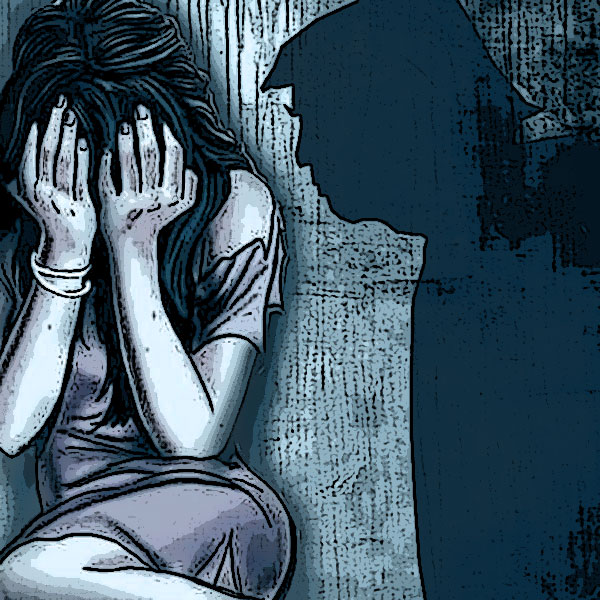 The Shame of Evangelical Silence
Does sin take a backseat to politics?
America's evangelical leadership has woefully dropped the ball on the silent wounded.
Who are they?
They are the millions of women; young and old who have been violated, abused and dismissed. Many of the victims remain silent, because they have been minimized and ignored by the brethren…
…who are stepping over them as they run to a rally.
I  will not be silent about it. This is a travesty and an indictment on the American Church.
And will result in a woe that many are not expecting.
This audio message will shine the light on the The Shame of Evangelical Silence.
Donna Leal will join the program and bring a woman's point of view to this mess.
We are living in a sad day brethren. Prepare your hearts because the present action of the church IS DETERMINING the woes that are coming to the land.
With grief and lament,
Nathan Leal
---
Download the Audio by right clicking this link to save to you PC.
or listen on the player below.