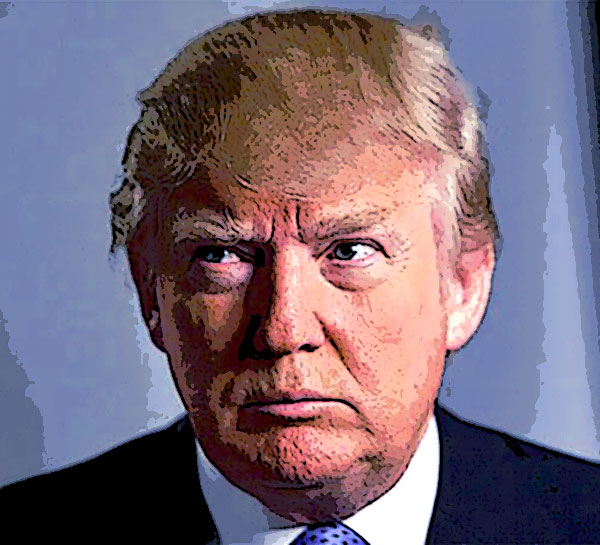 Nathan Leal's News from the Wall –
Donald Trump the Future of America
He has the momentum. He is the front runner. His poll numbers are astronomical. Barring the elections getting canceled, it looks like he may be the one to win the nomination and the Presidency.
But how much does the general population really know about Donald Trump?
In this two-part exposé, Donna Leal joins Nathan as they discuss a disturbing glimpse at the real Donald Trump. This program includes evidence from soundbites from Donald Trump himself that reveal that Trump the campaigner will be much different than Trump the President.
Based on the evidence that we have before us, it appears that the Trump Presidency will lead America into: war, oppression, loss of freedoms, and an Orwellian nightmare.
This two-part exposé offers the cold hard truth on what to expect. Please share it with your friends and your family.
Listen here.
(To listen, click on the links below. To save to your PC – right click the link that says "part one" or "part two" )
---
In His Service,
Nathan Leal